Megafun has over 21 years of experience providing creative and technical services to the arts, exhibitions, major events and entertainment – in a spirit of fun and enthusiasm.
The company has provided services throughout the world to a huge number of companies, artists and exhibitions.
Megafun's staff cover a broad range of disciplines, from interactive exhibition and theatrical project concept and design through to lighting design, set design, multimedia development, production and stage management, technical direction, administration and project co-ordination.
The company specializes in delivering quality theatre and events and creating intriguing experiences which are highly interactive and engaging.
---
We thank the following photographers for the use of their glorious images on this website:
Robyn McKenzie, Remi Chauvin, Jeff Busby, Brock Brocklesby, Richard Dinnen, Allan Weeks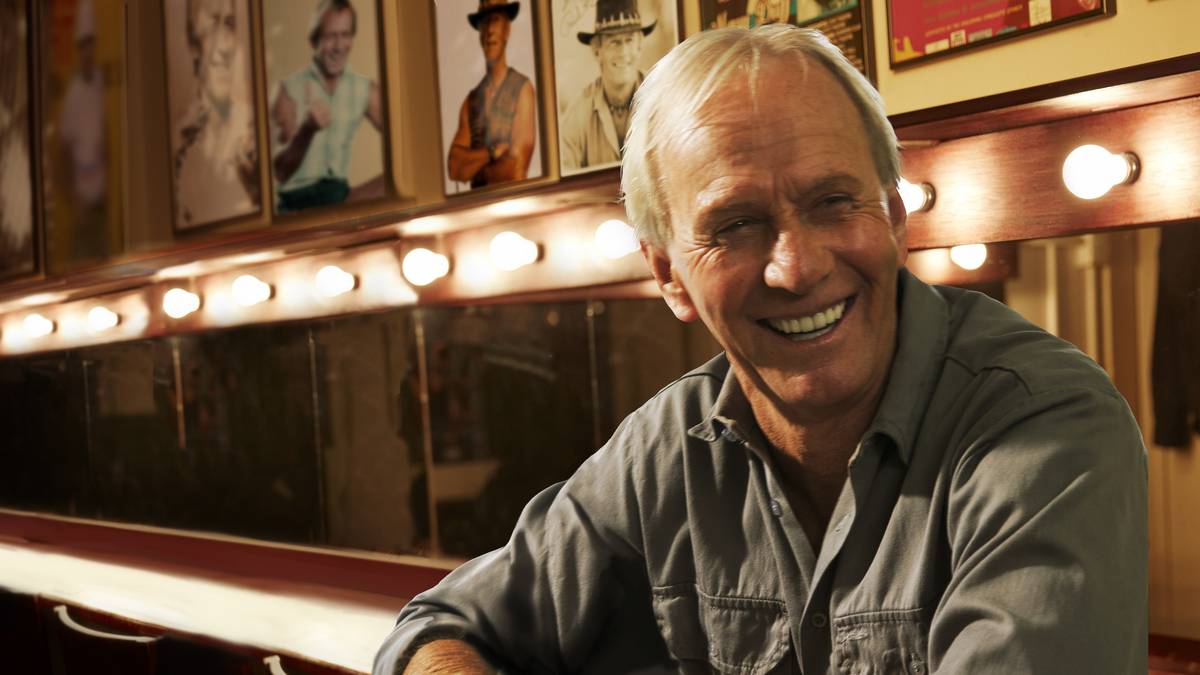 Our team
Megafun has a core team of full time creative, technical and production personnel, supported by a close knit pool of freelance artists and technicians who work regularly with the company to deliver the range of projects for which we are known.
Since establishing in 1996, the company has employed well over 250 people from across the spectrum of the arts and entertainment industries, many of whom have gone onto major companies and institutions across Australia and around the world.